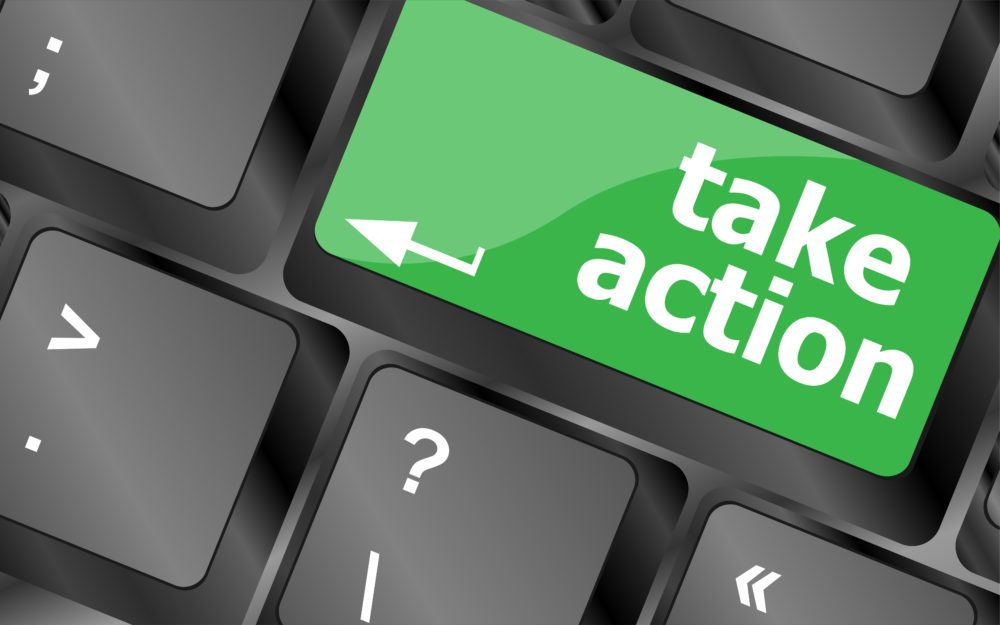 🖨️ Print post
Good news for Kansas farmers and consumers! The Kansas Senate Committee on Agriculture & Natural Resources listened to the testimony at last week's hearings, as well as the calls and emails to the Senators, and has approved a reasonable labeling bill.
SB 300, which would ban the sale of raw milk in Kansas, has not been approved and appears to be dead (although we will continue to watch in case it is resurrected)
SB 308, which started as an extreme and unreasonable bill to require a 36-word warning statement to appear in large font (dominating the entire label or advertisement), has been amended to a basic notification provision:
New Section 1. (a) The on-farm retail sale of milk or milk products shall be lawful, so long as container of unpasteurized raw milk sold or offered for sale bears a label that is clearly visible and states the following or its equivalent: "This product contains raw milk that is not pasteurized."
(b) Any person who engages in the on-farm retail sale of milk or milk products may advertise such milk or milk-products. Any such advertisement shall not be false or misleading and shall state that such milk or milk products are either: (1) Raw; or (2) unpasteurized. If such advertisement is in print or other written or visual form, this statement shall be clearly visible."
This is reasonable consumer notification provision that will not unduly burden raw milk farmers.
This is not the end of the road, though. SB 308 will now go to the full Senate for a vote. And then it goes to the House for another committee hearing. We will be watching closely to make sure that it doesn't get amended back or take a new twist.
This victory is thanks to grassroots activists like you and the work of the Kansas Justice Institute, Weston A. Price Foundation, Farm-to-Consumer Legal Defense Fund, and Farm and Ranch Freedom Alliance. (And our apologies if we left any other organizations off the list)
If you called your Senator to oppose SB 300 and SB 308, please take a moment to call or email them again to say:
You're glad that SB 300 was not approved by committee
The amended version of SB 308 addresses consumer notification in a reasonable manner.
To find out who represents you, go to https://openstates.org/ks/legislators/?chamber=upper
MORE INFORMATION
SB 300 text and status: http://www.kslegislature.org/li/b2019_20/measures/sb300/
SB 308 text and status: http://www.kslegislature.org/li/b2019_20/measures/sb308/ (note that the amended language does not appear on the website yet, but should be posted soon)
🖨️ Print post