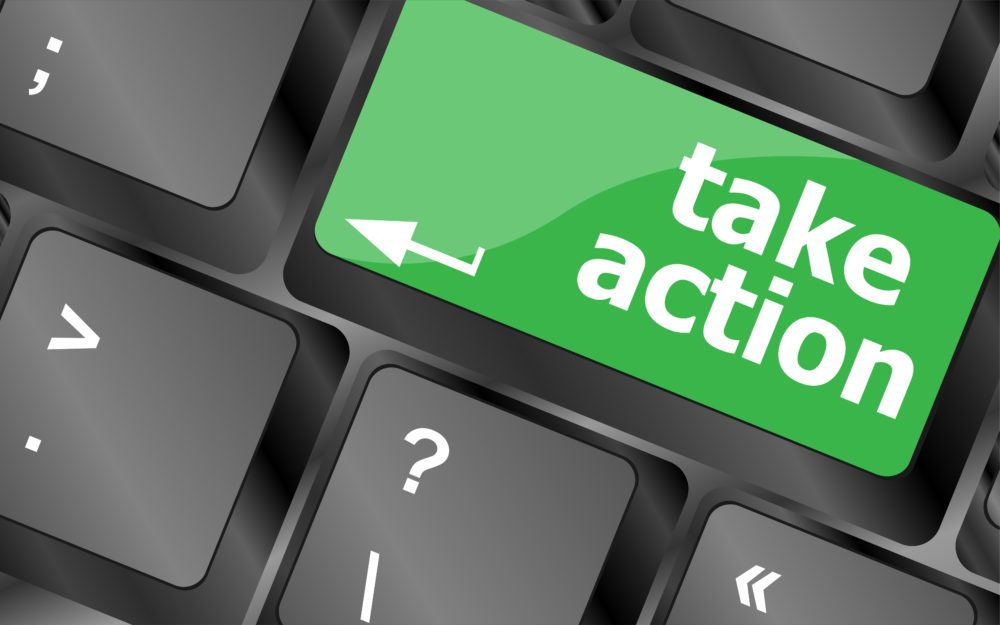 🖨️ Print post
We here at The Weston A. Price Foundation would like to say "thank you" to all of you who voted March 3, 2020 in favor of reinstating personal belief and religious exemptions to vaccination in Maine.
Unfortunately, the people's referendum was unsuccessful. So the law abolishing personal belief and religious exemptions for children attending public or private school will go into effect in September 2021. Employees of nursery schools and health care facilities will also lose their ability to claim personal belief or religious exemptions to vaccine mandates at that time.
With 97% of the precincts reporting, Proposition 1 – which would have restored the religious and personal belief exemptions – got 27% of the vote. You can see how the vote broke down, county-by-county, at https://www.pressherald.com/2020/03/03/interactive-vaccination-referendum-results
Although this is deeply disappointing, it's important to recognize the context. Health care providers and groups representing pediatricians and hospitals all opposed the referendum — and many people rely on these "experts." According to the Sentinel Source, two groups opposing the referendum — Maine Families for Vaccines and a political committee run by the consulting firm Maine Street Solutions — spent $790,000. Pharmaceutical giants Merck and Pfizer spent $500,000 to oppose it and protect the vaccine mandates that fuel their profits. In contrast, small individual donors contributed $340,000 to the Yes on 1 campaign.
But even being outspent about 3 to 1, the movement to restore vaccine choice garnered over 100,000 votes.
We promise to keep monitoring vaccine legislation in Maine, and we will continue sending out action alerts advising you of action to take. Although we lose some battles, many times it is your opposition to bad bills and support of good bills that makes the difference!
Together, we will continue to fight pharmaceutical and governmental overreach, restore equal access to education for all Maine students, defend parental rights, protect religious freedom, and preserve informed consent and medical freedom.
🖨️ Print post