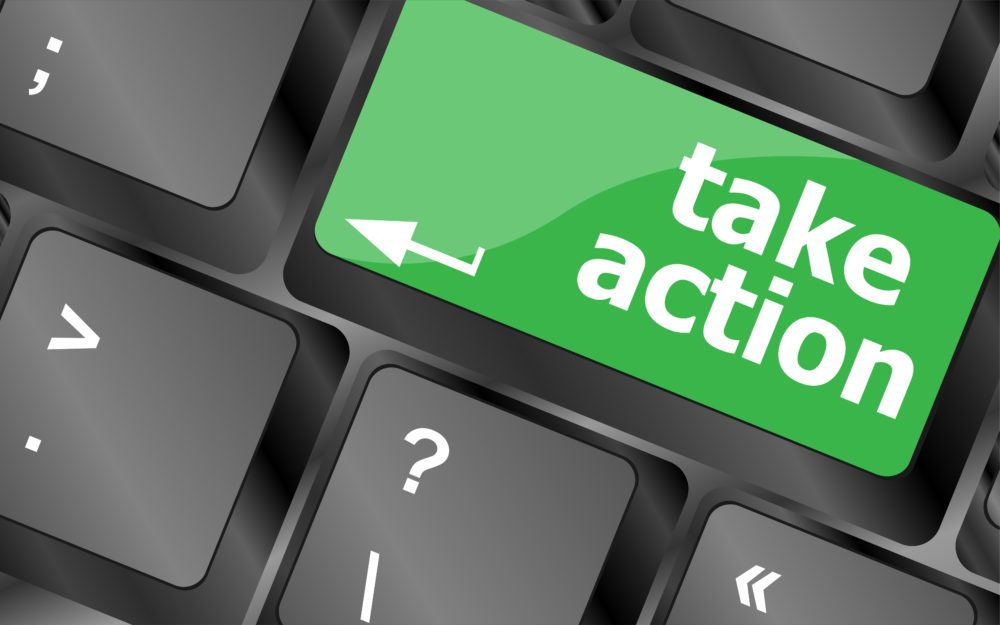 🖨️ Print post
Are you a current foster care parent, considering becoming a foster care parent, or a person who has been denied the ability to be a foster care parent because of your family's immunization status? If so, please speak up about the draft rules being considered in Colorado.
Between November 10th and November 23, 2020, the Colorado Office of Children, Youth & Families is hosting six virtual forums to get public input on draft rules regarding immunizations for foster parents and household members in a foster care home. Links and more details are available at: https://drive.google.com/file/d/1jodBTxY_vLWcmplAbSU-LdiaUMns88_Y/view
Last year, the federal government issued "model standards" that set stringent vaccine requirements for both children and adults in foster care homes. Even though these federal standards are not legally binding, some Colorado families have been denied the opportunity to be foster families, and others have not pursued becoming foster families, due to them. The draft rules now being considered in Colorado would make these non-binding federal standards – and more – mandatory legal requirements.
BACKGROUND INFORMATION:
The draft rule is attached to the notice of the public meetings at https://drive.google.com/file/d/1jodBTxY_vLWcmplAbSU-LdiaUMns88_Y/view. The new provisions are written in all capital letters.
The draft rule would follow the federal recommendation, and make it mandatory that:
• All children who are household members of foster care home must be up-to-date on all vaccines recommended by the CDC;
• All household members of a foster care home providing care for infants must have an up-to-date pertussis (whooping cough) vaccine and the annual flu vaccine; and
• All household members of a foster care home providing care for children with special needs must have an up-to-date flu vaccine.
The draft rule does recognize both medical and non-medical exemptions to these requirements. The agency is in the process of figuring out how to be consistent with the provisions set up for non-medical exemptions for school children during the last Colorado legislative session.
The Colorado draft rule also creates requirements when a foster child who is up-to-date on immunizations is placed in a home where immunizations are not up to date. In those cases, the certifying agency must develop a written policy that includes (1) notifying the county agency when immunizations are not up-to-date, (2) prohibiting the placement if the legal parent or custodian does not approve the placement because the family is not up to date, and (3) assuring that the child's immunizations are up-to-date.
The draft rule would prevent children who are not up-to-date on their vaccines from being placed in a family if all the household members are not-up-to-date.
While allowing for exemptions for the foster parents and households for both medical and non-medical reasons is a major positive in the draft rule, there are still some concerns:
• By preventing children who are not up-to-date on their vaccines from being placed in a foster home unless all the household members are up-to-date, the draft rule leaves unvaccinated or under-vaccinated children in the terrible position of either being vaccinated or having a harder time finding a foster home.
• The draft rule makes no provision for the legal parent or guardian to insist on a vaccine exemption for their child. Legal parents have the right to deny placement in a home where the members are not up to date, effectively promoting the right to vaccinate – but no protection for the opposite situation.
• The vaccine requirements for the foster child and household children are based on Advisory Committee on Immunization Practices (ACIP) recommendations, not what the Colorado Dept. of Health requires for school. This means that foster care children are forced to receive even vaccines that the Board of Health has determined should not be mandated for school children in Colorado. At the very least, the foster care provisions should not cover HPV, Hepatitis A, Influenza and Meningitis Vaccines, which are not required for attending school.
Good foster parents should be allowed to foster children based on their parenting abilities, not based on immunization beliefs or status.
TAKE ACTION:
Participate in one of the Stakeholder's Meetings between now and November 23. These meetings are specifically for you to provide feedback about the proposed rules.
Click here for the days, times, and links for the meetings: https://drive.google.com/file/d/1jodBTxY_vLWcmplAbSU-LdiaUMns88_Y/view
You can also send written comments to Mary Griffin at mary.griffin@state.co.us until the end of the month.
This is the first stage in the process. After the agency considers the comments it receives, it will publish a formal proposed rule, and there will be another opportunity to comment.
TALKING POINTS:
1) The most important talking point is YOUR story. Are you a foster parent who might stop fostering if this rule is adopted? Have you chosen not to foster because of the barriers? What would be a workable solution for your family?
2) There is no question that there are risks to vaccinations. To date, the U.S. Government has paid out over $4.4 billion dollars to vaccine-injured individuals and their families. These injuries include death, are real, and are not rare.
3) Vaccine package inserts warn of the risk of brain damage, life-threatening allergy, and death and no one knows in advance whom a vaccine will harm. Vaccine ingredients vary, but may contain a variety of toxic ingredients including but not limited to: mercury, aluminum, formaldehyde, cells from fetuses, cells from monkey kidneys, chicken egg proteins, gelatin, and viruses. http://www.vaccinesafety.edu/package_inserts.htm
4) Vaccine makers and the healthcare providers who administer them bear zero liability for vaccine injuries and deaths. The vaccine manufactures reap all the profits from vaccines, without having to pay for any of the injuries or harm.
MORE INFORMATION
The draft rule would become part of Section 7.708.21, on the Character, Suitability, and Qualifications of Family Foster Parents. You can see the current rule online, starting at page 167 of this document: https://www.colorado.gov/pacific/sites/default/files/12%20CCR%202509-8-Child%20Care%20Facility%20Licensing-Regulation-May%202019.pdf
🖨️ Print post