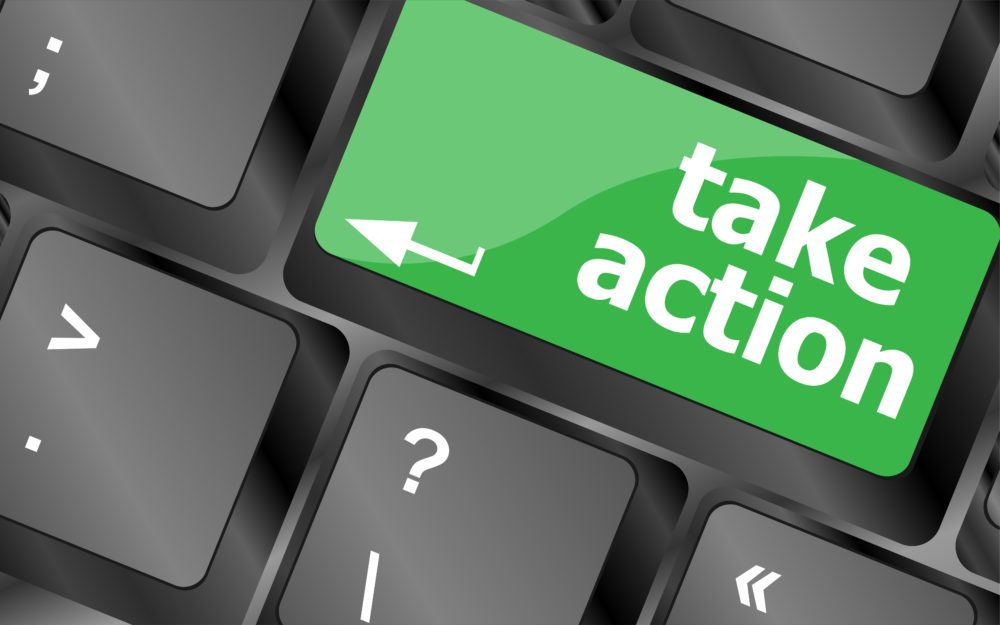 🖨️ Print post
Support the Maine Right to Food Constitutional Amendment
Spread the Word to Vote YES on Referendum
National opposition is working to defeat the constitutional protection of freedom of food choice and food security in Maine. The vote next Tuesday (Nov. 2nd) is a bellwether of things to come on your freedom to produce and obtain the foods of your choice. The same forces will be working to restrict freedom of choice in your state; Maine's fight is your fight.
The Right to Food referendum is the result of over eight years of work by a grassroots coalition of farmers, fishermen, food security activists, local foods advocates, and a bi-partisan group of legislators organizing to protect food sovereignty.
ACTION TO TAKE
The Right to Food for Maine campaign is facing an uphill battle as money for advertising pours in from DC lobbying groups.
1. Your contributions can help us through the purchase of radio and print ads. Please donate at righttofoodformaine.org/donate
2. Please spread the word to friends and family in Maine to "Vote YES on Question 3" this November 2nd.
Like & Share the Right to Food for Maine Facebook page – https://www.facebook.com/righttofoodforme
Follow Right to Food for ME on Instagram: @righttofoodforme
Use these hashtags: #RightToFood #RightToFoodForMaine
REFERENDUM
On Tuesday, Nov. 2nd, Maine is poised to become the first state to clearly secure the Right to Food in its State Constitution. Referendum Question 3 will ask voters: "Do you favor amending the Constitution of Maine to declare that all individuals have a natural inherent and unalienable right to grow, raise, harvest, produce and consume the food of their own choosing for their own nourishment, sustenance, bodily health and well-being?"
If voters support Question 3, the following language securing the right to food will be included in the Constitution of Maine's Declaration of Rights:
"Right to food. All individuals have a natural, inherent and unalienable right to food, including the right to save and exchange seeds and the right to grow, raise, harvest, produce and consume the food of their own choosing for their own nourishment, sustenance, bodily health and well-being, as long as an individual does not commit trespassing, theft, poaching or other abuses of private property rights, public lands or natural resources in the harvesting, production or acquisition of food."
BACKGROUND
A well-funded opposition campaign coordinated by DC-based lobbying groups tied to groups invested in the synthetic meat industry and opposing all animal agriculture and hunting, was recently launched and is rapidly spreading misinformation about the impacts of the right to food referendum. For more details on how potential out-of-state interests have, in effect, turned the Maine Right to Food measure into a national referendum on freedom of food choice, go here.
The state of Maine has been one of the pioneering states in the U.S. working on policies to ensure its population has the adequate access to nutritious food through direct farmer-to-consumer transactions. In 2017, this work resulted in Maine becoming the first state in the country to enact a Food Sovereignty law, requiring the State to recognize local authority over direct farm-to-consumer food exchanges.
On July 2, 2021, lawmakers enacted the "Resolution, Proposing an Amendment to the Constitution of Maine To Establish a Right to Food," with over 75% of legislators voting in support. Passage of this Resolution sent referendum Question 3 to Maine voters.
Delegate Danielle Walker of the West Virginia House of Delegates and participant in the National Right to Food Community of Practice said: "Food sovereignty is a need, want, and desire across the United States. West Virginia is thankful that Maine is introducing a constitutional amendment that will highlight the right to food as a human right between food producers and consumers."
Thomas Reynolds, Chief Executive Officer of Northwest Harvest, a non-profit organization supporting 375 food banks, meal programs and high-needs schools throughout Washington, and participant in the National Right to Food Community of Practice offered the following: "This important choice for Maine voters is an opportunity to lead the way for the rest of our country to ensure equitable, resilient food systems where all can feed ourselves with dignity."
Voting YES for Ballot Question 3 will not only ensure a future of resilient and community-based food and farming communities in Maine but will provide guidance on the way for other states to follow suit and build towards a country that respects every citizen's right to produce, process, distribute and access nutritious food through dignified means and with care for the natural resources that sustain our bodily health.
The people of Maine face a critical choice and historic moment at the ballot box this November 2nd.
Food-sovereignty advocate Heather Retberg from Quill's End Farm explains:
It's been and continues to be an uphill road, but we really believe that a proactive measure with this kind of foresight is necessary and vital now.
As more corporate control infringes on our ability to grow our own food, access our own water, and feed ourselves, we will need this bulwark in place, so individual people have their legal rights secured and able to be protected/defended under the law.
Your help is needed to get the word out about the importance of securing the right to food. All power is inherent in the People. Do we have the right to obtain the foods we wish or don't we? It's really that simple. Let's put it in black and white. Let's put it in writing.
Food is life. The time is now.
🖨️ Print post