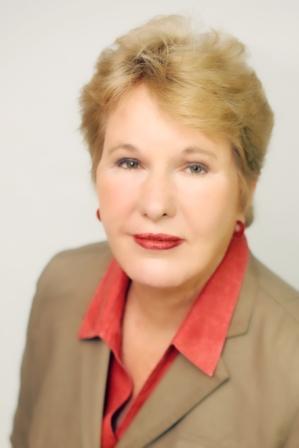 🖨️ Print post
What's the story behind the Weston A. Price Foundation? How did Sally Fallon Morell, the founder and head of the foundation, come across Dr. Price's discoveries? What motivated her to write a cookbook based on his dietary principles? What would she ask Dr. Price if she had the chance? And how has her conception of what constitutes a good diet changed over the years?
In today's episode, Sally answers the questions that you posed in recent weeks. She tackles, among other topics, how we can improve our diet and strengthen our immune system, how to deal with parasites, and how to best help our children develop strong, healthy bodies.
Sally is a wise, strong, and accomplished woman. You will be inspired by her spirit and gain perspective on what it means to embrace wise traditions.
Notes:
Sally Fallon Morell is a well-regarded speaker, author, and activist for real food. She established the Weston A. Price Foundation (WAPF) in 1999 and it has made a tremendous impact on thousands! In celebration of this milestone episode, we asked you to pose questions for Sally via social media and you stepped up! In today's show, she covers everything from soup to nuts! She answers your questions in an informal and intimate setting. You will gain insights into who she is and why she is so passionate about food, farming, and the healing arts!
You will find out:
how Sally came across the work of Dr. Weston A. Price
how the book "Nourishing traditions" came about and how long it took her to write it
Sally's conception of what constitutes a good diet
the importance of arachidonic acid
how science has validated the 11 principles of the Wise Traditions diet
what Sally would ask Dr. Price if she met him face to face
her thoughts on where the wise traditions cherished by indigenous people came from
the theory on why Native Americans died of disease, even though they ate their traditional diets
what to do to increase the amount of iodine in your diet
parasites: how you may get them, how to get rid of them
why agave can't really be considered a "natural" sweetener
the advantages of honey and maple syrup
what to do to make up for dietary deficiencies
what to do if your baby doesn't like runny egg yolk(one of the first foods WAPF recommends)
why WAPF doesn't recommend chocolate or coffee
the benefits of raw milk
the four-legged stool that is the foundation for your children's good health
Resources:
Article on iodine (with info on Lugol's solution)
Bringing up baby series on Sally's blog site
🖨️ Print post