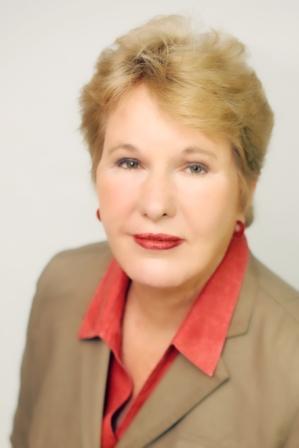 🖨️ Print post
Confused about nutrition? This podcast episode is a great place to get a handle on an approach to eating that is sensible and satisfying, with no need for deprivation or fad dieting.
In today's discussion, Sally Fallon Morell, the President of the Weston A. Price Foundation, explains how eating whole, real, natural foods, as our ancestors did, will nourish us in body and soul. She points to principles based on Dr. Price's research of traditional diets around the world.
We can enjoy the same nutrient-dense food that they did, back then. And our bodies will reap the benefit of nourishment and good health.
🖨️ Print post