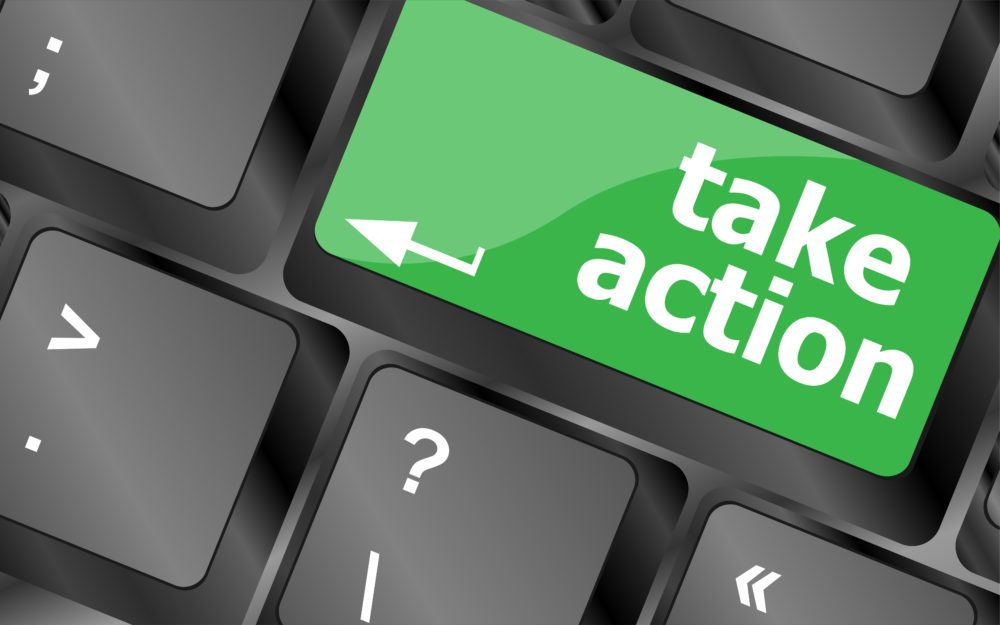 🖨️ Print post
Help us stop S. 6717 and its companion bill A. 8635, which would require New York schools to provide immunization and exemption rates to the commissioner of health –who would then make the information public on the department of health's website.
Since New York has eliminated religious belief exemptions, the only way for a student to be exempt from the vaccine requirements is on medical grounds. These children's doctors have determined that vaccines are medically contraindicated for them. Yet S.6717 and A. 8635 would make these children a public "black mark" on schools, making it all too likely that they will be harassed or pressured to be vaccinated despite their medical exemption.
These bills would require all schools report and make available on their website the number and percentage of children admitted to the school who are:
Fully immunized;
Not fully immunized;
Exempt from such immunization series.
Vague wording within these bills also allows the health commissioner to obtain "any other information the commissioner shall require" related to vaccines and exemptions.
The stated justification for the bill raises the specter of witch hunts against unvaccinated children. It states: "No parent should have to worry for the safety of their child when sending them to an environment that is supposed to be beneficial, nurturing, and educational." The clear message is that children who are not vaccinated are allegedly making an unsafe environment for the vaccinated children. (https://nyassembly.gov/leg/?default_fld=%0D%0A&leg_video=&bn=A08635&term=2019&Summary=Y&Memo=Y&Text=Y&LFIN=Y)
Though personal information would supposedly "be appropriately protected," those protections are not spelled out – it's left up to the bureaucrats to determine what information they do not consider personally identifying. Particularly in small schools and communities, it may become easy for people to identify (or think they have identified) unvaccinated children – who would then be vulnerable to criticism and pressure despite their own vulnerable medical situations.
All New York citizens who want to protect medical privacy need to act now!
TAKE ACTION
Contact both your New York State Senator and New York State Assembly Member and ask them to OPPOSE S. 6717/ A. 8635. You can look up who represents you at:
Find your New State Senator: https://www.nysenate.gov/find-my-senator
Find your New York Assembly Member: https://nyassembly.gov/mem/search/
Calls are more effective than emails, and only take a few minutes.
Sample script:
"Hi, my name is ____ and I am a constituent. I am calling to ask Senator (or Assembly Member) ____ to OPPOSE S. 6717/ A. 8635, which would require New York schools to provide private information regarding immunization rates of students to the health department and general public through their websites.
If passed, these bills would give the health commissioner authority to demand "any information" related to vaccines and exemptions.
Although personal information is not supposed to be released, in small communities, it would be all too easy for people to identify – or to think they have identified – children who are not vaccinated. This violates individuals' medical privacy and makes these children vulnerable to harassment. Yet since medical exemptions are the only ones still available in our state, these children have a specific medical reason that vaccination is not in their best interests.
I urge Senator/ Representative _____ to oppose S. 6717/ A. 8635."
Talking Points:
Keep your call or email short! Pick the 2 or 3 talking points that are most important to you, and be sure to explain why this issue matters to you personally.
Once information like this is collected, it's all too easy for it to be released unintentionally. Even without that, when you have a small school, this sort of school-specific information does not protect privacy. If you have only a dozen students in a rural community in a class, and there's data about how many of those dozen are exempted from vaccination, the community will inevitably start speculating.
According to CDC's own statements, it is clear that one purpose of vaccine registries is to create pressure on people who are unvaccinated or partially vaccinated. CDC openly stated that vaccine registries are a tool to identify areas of "undervaccination" so they can be "addressed" and brought into "compliance." https://www.cdc.gov/mmwr/preview/mmwrhtml/mm6133a2.htm
Read the bill here: https://nyassembly.gov/leg/?term=2019&bn=S06717
🖨️ Print post