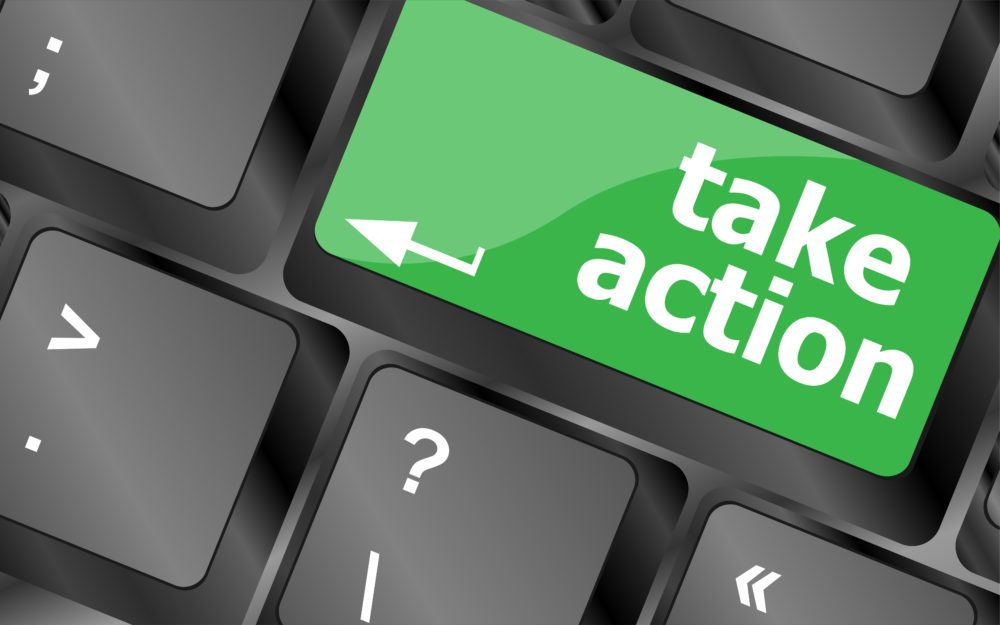 🖨️ Print post
ACTION ALERT
Although Virginia has a religious exemption from vaccination, the current law overrides those religious exemptions during declared emergencies or epidemics.  Two bills have been introduced for the 2021 Legislative session to restore people's rights to opt out based on religious objections at any time.
Senate Bills 1116 and 1117 would allow a parent or guardian to object to the vaccination of a child for religious reasons, even if the State Board of Health has declared an emergency or epidemic of disease. SB 1116 also adds the ability to opt out based on religious exemptions directly into the provisions governing the Commissioner's powers.
Under current Virginia law, Commissioner Oliver has the power to command vaccines during any health emergency. The only people who would not be forced to get a COVID vaccine would be those with medical exemptions, which are notoriously difficult to obtain.
While COVID vaccines are currently only available under emergency use authorization, we must protect our right to opt out of these vaccines based on religious objections before they are fully licensed and then mandated.
Commissioner Oliver made up his mind months ago, even though the vaccines were being fast-tracked and thus pose an even greater risk than usual of causing serious side effects. He stated in a television interview that he intends to mandate COVID vaccines for all residents once a vaccine becomes available.
The introduction of these bills is good news – but they are unlikely to pass unless you, the constituents, come out in big numbers and make your voices heard!
Urge your Senator to oppose mandatory vaccination and to support S.B. 1116 and S.B. 1117, which would respect religious exemptions under all circumstances.
TAKE ACTION
Help spread the word. Share this alert with your friends and family and ask that they support you in opposing dangerous COVID vaccine mandates.
Contact your State Senator and Delegate and urge them to OPPOSE any legislation that would force a COVID vaccine.
Let them also know you SUPPORT S.B. 1116 and S.B. 1117, which would allow for religious exemptions to emergency mandated vaccination. You can look up who represents you at:
https://whosmy.virginiageneralassembly.gov
Sample script for email or calls is below. Personalize it by adding your own sentences and/or changing the wording – personal letters are far more effective than form letters!
"My name is ____ and I live in (town). I am calling to ask Senator or Delegate ____ to oppose any upcoming mandates for COVID vaccines.
The normal stages of vaccine testing are being skipped or abbreviated, even as initial results for some show high rates of injuries in the volunteers. And manufactures have been shielded from liability for any harm they may cause.
People should not be forced to be injected with a vaccine that could cause serious side effects, the scope of which will be largely unknown because of how quickly the vaccines have been rushed to market.
I also urge Senator/or Delegate _____to SUPPORT S.B. 1116 and S.B. 1117, which would protect the right to religious exemptions. Virginia law recognizes that people's religious beliefs should be respected when it comes to vaccination. And people's religious freedoms shouldn't be overridden by a declaration of an epidemic.
I urge you to do everything in your power to prevent mandatory vaccination and, at the least, to respect people's religious beliefs."
Talking Points:
Keep your call or email short! Pick the 2 or 3 talking points that are most important to you, and be sure to explain why this issue matters to you personally.
2006 Federal legislation removed all civil liability from pharmaceutical companies for injuries and deaths caused by vaccines and drugs manufactured in response to declared public health emergencies, including the SARS-CoV-2 pandemic.
Many of the new vaccines being created use mRNA technology which use a faster and less expensive technology. mRNA vaccines have not been tested in large-scale clinical trials for lengthy periods of time. These new technology platforms have been used to develop experimental vaccines for SARS, MERS, and HIV, but so far, none have been proven effective and safe for humans.
Companies have rushed to develop COVID-19 vaccines despite the fact that volunteers are experiencing serious side effects in ongoing clinical trails.
Learn more about S.B. 1116 and S.B 1117 here:
https://lis.virginia.gov/cgi-bin/legp604.exe?211+ful+SB1116
https://lis.virginia.gov/cgi-bin/legp604.exe?211+ful+SB1117
For more information on COVID-19 vaccines, checkout this article:
Watch the 8News report with Commissioner Oliver here: https://www.wric.com/news/virginia-news/virginia-commissioner-of-health-plans-to-mandate-coronavirus-vaccinations-once-available-to-public/
🖨️ Print post