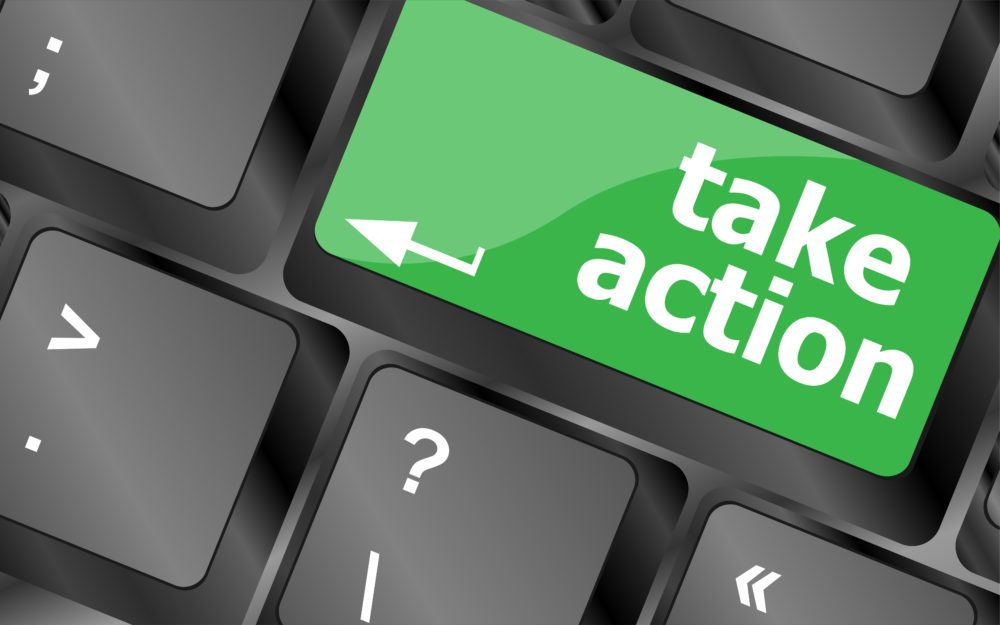 🖨️ Print post
When the conventional food system showed its fragility during the COVID shut-downs, local producers kept feeding their communities with high-quality meat, eggs, dairy, and produce. Artisanal small businesses provide fermented foods, kombucha, and many more foods vital for nourishing our communities.
Yet these local farmers and artisanal producers all too often face unnecessary difficulties created by government regulations, policies, and programs.
Now we have a rare opportunity to urge USDA to change! The disruptions in the food system over the last year have led President Biden to direct the USDA to submit a report that assesses the supply chains for the production of agricultural commodities and food products.
As part of developing that report, USDA is accepting public comments on "Supply Chains for the Production of Agricultural Commodities and Food Products" until June 21. The agency will also consider the public comments in its decision on how to spend stimulus funds, since it has been directed to increase durability and resilience within the U.S. food supply.
This is an important opportunity to talk about the significance of localized, decentralized food systems – and to give the agency specific action steps that would help move us to those systems!
In writing your comments, please try to include (1) examples of the challenges farmers and other food producers face in raising, processing, and marketing their products; and (2) specific action items that would help small-scale and diversified producers to build resilient, diversified systems.
Note that the USDA cannot change statutory law. So issues such as the requirement that meat be processed in an inspected slaughterhouse are outside the scope of this comment period. But the agency can change its own regulations, policies, and where it directs funding – so there is a lot that it can do to address problems with that meat inspection program, for example.
Topics to consider including in your comments:
Meat processing: USDA should take steps to support the continuation and establishment of new small- and mid-sized operations.

Share your own story about meat processing. Farmers: Were you able to provide meat during the meatpacker shutdowns last spring? Or have you been unable to because of a lack of processing? Consumers: What did you see during the pandemic? From whom did you get meat?

As a small farmer or processor, what changes do you think are needed? Remember to focus on things that are in the regulations and policies, as well as direct relief funding for financial support, not statutory changes that are beyond the agency's ability to change.

Consider expressing support for these policy changes:

Revise USDA's policy governing multiple owners of animals that are processed in custom-exempt slaughterhouses. The USDA currently requires that the custom slaughterhouse record each owner and do the division of the meat, which makes it impractical for more than 4 people to co-own an animal. But the statute and regulations merely provide that the meat must be for the personal or household use of the owners. If USDA modified its policy, then "animal shares" could be far more flexible, allowing farmers and consumers to agree to use custom processors. In effect, we could implement the Wyoming herd share law without the need for new state statutes if USDA makes a simple policy change.

Reform the scale-prejudicial regulations and policies on small-scale slaughterhouses, including: (1) prioritize inspector availability for small-scale processors and provide training specific to small-scale processors; (2) revise the pathogen testing and process-control testing to ensure that small plants are tested proportionally to large plants; (3) reduce the difficulty and expense in developing HACCPs by providing model HACCPs, posting applicable peer-reviewed research, and identifying the control points for different types of products.
The agency needs to stop adopting regulations and policies that are scale-prejudicial. For example, electronic animal ID is much more expensive for small-scale producers, yet the benefits flow to the large players and exporters.

Share your concerns about electronic ID, both its impact on you and on others in the industry. Do you run your animals in pasture conditions where they are more likely to lose tags, increasing the time and monetary expense? Does your local sale barn have infrastructure for running all electronic ID or would it be forced to spend tens of thousands of dollars to install it? Would your veterinarian have to buy new equipment to deal with an electronic system?
Other areas of needed infrastructure, whether physical (such as commercial kitchens and storage) or logistical (support for food hubs, farmers markets, etc.): What do you see as needed to build resilient, vibrant local food systems? Again, this can involve changing regulations, policy and guidance documents, or providing funding through USDA programs.
You can submit your comment online at
https://www.regulations.gov/commenton/AMS-TM-21-0034-0076
DEADLINE: Monday, June 21
🖨️ Print post