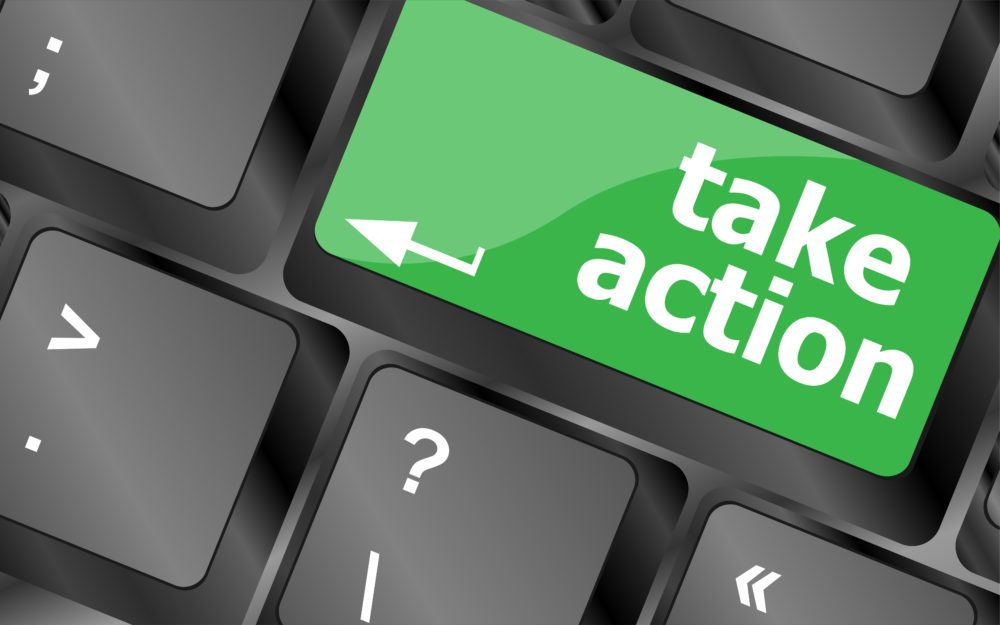 🖨️ Print post
Protect Florida Urban Farms
Tell House Committee Members to Vote NO on HB 1013
House Bill 1013 (HB 1013) is currently before the House State Affairs Committee; HB 1013 would remove protections urban farms currently have under the law. A companion Senate Bill 628 (SB 628) is currently making its way through the Senate.
The law currently states that notwithstanding any provision of law to the contrary, any non-residential farm building, farm fence or farm sign that is located on lands used for bona fide agricultural purposes is exempt from the Florida building code and any county or municipal code. The bill would amend the law to remove that exemption on those lands used for urban agriculture. Urban farms would now have to go through the costly process of getting approval for farm fences and farm buildings from their county or municipality.
Please help defeat this attack on urban agriculture.
ACTION TO TAKE
Contact the committee members and ask them to vote NO on HB 1013. Calls are best and each member has an online email portal linked to their profile at the House State Affairs Committee page. If your Representative is a member of this committee, please be sure to contact him or her directly. You can use any of the Talking Points below to craft your message.
Another option may be to contact the committee staff by email and phone (850-717-4890), asking them to relay your message of opposition to each committee member. Be sure to include at least your name and city with any email so they can verify you as a resident.
For your convenience, you can copy/paste this block to contact the committee staff via email:
Heather.Williamson@myfloridahouse.gov; Tori.Denson@myfloridahouse.gov; Brenda.Jones@myfloridahouse.gov; Victoria.Rundles@myfloridahouse.gov
Click here to find your Representative; if he or she is a member of this committee, please be sure to contact directly both by message through the online portal and by phone.
TALKING POINTS
1. With the recent upheaval in the food system due to the COVID crisis, self-sufficiency in food production is more important than ever. Passage of HB 1013 would make it more difficult for urban farmers to make a living and provide a local food source.
2. Urban farming is an answer to the food deserts that exist in cities around the state. The bill will effectively reduce the production of quality food in the areas that need it most.
3. As the Florida population continues to grow and urban areas expand the long-term effects of the bill is that farms now outside urban areas will eventually be subject to the zoning requirements HB 1013 will subject urban farmers to, resulting in a loss of farms in the state.
WAPF will issue further alerts on HB 1013 as events warrant.
FLORIDA HOUSE COMMITTEE & STAFF
State Affairs Committee of the Florida House of Representatives, phone (850) 717-4890
https://www.myfloridahouse.gov/Sections/Committees/committeesdetail.aspx?SessionId=90&CommitteeId=3111
To reach the committee members, go to the website for the appropriate links and phone numbers. It may be possible to ask committee staff to disseminate your comments to each member:
Staff Director – Heather Williamson, Heather.Williamson@myfloridahouse.gov
Administrative Lead – Tori Denson, Tori.Denson@myfloridahouse.gov
Administrative Support – Brenda Jones, Brenda.Jones@myfloridahouse.gov
Administrative Support – Victoria Rundles, Victoria.Rundles@myfloridahouse.gov
To email all staff persons, you may copy/paste this email block into the "To" field:
Heather.Williamson@myfloridahouse.gov; Tori.Denson@myfloridahouse.gov; Brenda.Jones@myfloridahouse.gov; Victoria.Rundles@myfloridahouse.gov
LINKS:
Find your Rep. –
https://www.myfloridahouse.gov/FindYourRepresentative
Committee –
https://www.myfloridahouse.gov/Sections/Committees/committeesdetail.aspx?SessionId=90&CommitteeId=3111
HB 1013 –
https://www.flsenate.gov/Session/Bill/2021/1013
SB 628 –
https://www.flsenate.gov/Session/Bill/2021/628
🖨️ Print post