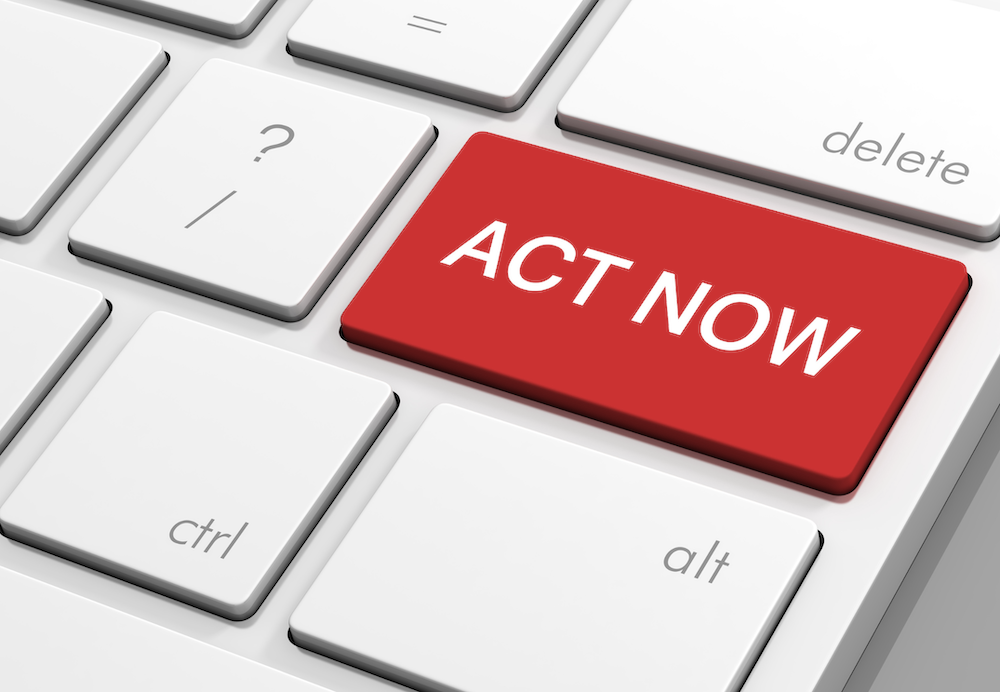 🖨️ Print post
Tell House Subcommittee Members to Vote YES on HB 814
Support Local Businesses in Tennessee
House Bill 814 (HB 814) is before the House Business and Utilities Subcommittee and is scheduled for a hearing Tuesday, February 28 at noon.
Food trucks are heavily regulated at the state and local level. To operate their businesses, food trucks must obtain state health permits. They must also obtain local licenses and permits in the cities where they operate. Local regulations vary from city to city, and as part of those processes, food trucks must also pass local fire inspections and, in many cities, obtain local fire permits. To obtain local fire permits, food trucks must physically bring their truck to the city to be inspected—which requires closing their business for several hours during the day when they ordinarily would be serving customers. These local inspections take place around the same time each year, causing food trucks to lose revenue at the start of each year. While some more established food trucks can absorb this kind of economic loss, newer trucks struggle with the loss of revenue.
HB 814 creates an optional state "gold standard" fire permit that the state fire marshal in the Department of Commerce and Insurance would create and issue. Thus, vastly reducing the amount of red tape a food truck must undergo to operate across the state of Tennessee by negating the need for fire inspections at the local level with the state created "gold standard" fire permit.

ACTION TO TAKE

Please contact members of the House Business and Utilities Subcommittee asking them to vote YES on HB 814. If you are a constituent, please mention that. The subcommittee meets on Tuesday the 28th at 12pm Central.
Find your Representative by entering your address online at:
https://wapp.capitol.tn.gov/Apps/fml2022/lookup.aspx
You may copy/paste this block to email all the committee members at once:
Rep.clark.boyd@capitol.tn.gov; rep.rebecca.alexander@capitol.tn.gov; rep.jeff.burkhart@capitol.tn.gov; rep.john.ray.clemmons@capitol.tn.gov; rep.bob.freeman@capitol.tn.gov; rep.michael.hale@capitol.tn.gov; rep.john.holsclaw@capitol.tn.gov; rep.curtis.johnson@capitol.tn.gov; rep.pat.marsh@capitol.tn.gov; rep.dwanyne.thompson@capitol.tn.gov; rep.kevin.vaughan@capitol.tn.gov; rep.greg.vital@capitol.tn.gov; rep.jason.zachary@capitol.tn.gov
Calls are most effective, so be sure to follow up by phone to speak to the Representatives or their staffers.
Chairman Clark Boyd (615) 741-7086
Rep Rebecca Alexander (615) 741-2251
Rep Jeff Burkhart (615) 741-6804
Rep John Ray Clemmons (615) 741-4410
Rep Bob Freeman (615) 741-0709
Rep Michael Hale (615) 741-2192
Rep John Holsclaw (615) 741-7450
Rep Curtis Johnson (615) 741-4341
Rep Pat Marsh (615) 741-6824
Rep Dwayne Thompson (615) 741-1920
Rep Kevin Vaughan (615) 741-1866
Rep Greg Vital (615) 741-3025
Rep Jason Zachary (615) 741-2264
TALKING POINTS
1. Currently in Tennessee, food trucks are encumbered by a great deal of red tape in order to operate. HB 814 would streamline the fire inspection process by creating a "gold standard" fire inspection that would be valid statewide.
2. Food trucks are important vehicles for economic growth, with research showing a positive relationship between the number of food trucks and the number of restaurants in cities across the country. Food trucks also provide entrepreneurs with a lower-cost, accessible avenue to opening a business and consumers with an affordable variety of dining options, including in "food deserts" where dining options are limited. By reducing red tape for food trucks, Tennessee can support the creation and development of new businesses and improve the overall quality of life for residents.
3. HB 814 allows the state fire marshal to charge fees for the permit. The fee is capped at covering the administrative cost of completing the inspection and issuing the permit. Local governments will be able to continue to require local fire inspections for food trucks that do not hold a state fire permit.
MORE BACKGROUND
HB 814 creates an optional, state "gold standard" fire permit that the state fire marshal in the Department of Commerce and Insurance would create and issue. The bill requires food trucks that hold the permit to be inspected twice per year (one additional inspection than what local governments require). It also requires food trucks to comply with current, national fire safety standards for food trucks—the gold standard for fire safety.
The bill gives the state fire marshal the authority to create and implement the inspection program. The state fire marshal has the authority to handle inspections (and, for example, require inspections to be done at a certain location and at certain times of the year). It is also possible for the state fire marshal to collaborate with local governments to carry out state inspections and issue the state permit using statewide criteria. The permit is optional. If a food truck wants to continue to receive local fire inspections and permits, the food truck can continue to do so.
How would this permit affect revenue for local governments? Many local governments include fire inspections in the total fees they charge to food trucks for local licensing and permitting. As such, many local governments can continue to charge the same fees. If a local government is charging a fee only for a fire permit, it would lose that income, but it would also be spending less resources on local inspections. Additionally, food truck fees should not be a source of revenue for local governments in the first place.
Local fire inspections currently vary in scope and rigor. Some fire inspections are based on current fire safety standards, while others are based on standards that are several years old. The inspections are also duplicative. They all happen at the start of each year, and then food trucks are not reinspected the rest of the year. This bill will ensure that food trucks that obtain the permit (generally the food trucks that are serving more customers and covering a greater distance) are following best practices for fire safety. It also supports public safety by requiring two inspections per year, as opposed to several, redundant inspections over a very short period of time at the start of the year.
Bill language can be found here: https://www.capitol.tn.gov/Bills/113/Bill/HB0814.pdf
WAPF will send out future alerts on HB 814 as events warrant.
LINKS
HB 814 status – https://wapp.capitol.tn.gov/apps/BillInfo/default.aspx?BillNumber=HB0814&GA=113
House Business and Utilities Subcommittee –
https://wapp.capitol.tn.gov/apps/CommitteeInfo/HouseSubComm.aspx?ga=113&committeeKey=820010
🖨️ Print post